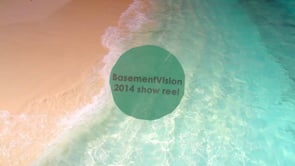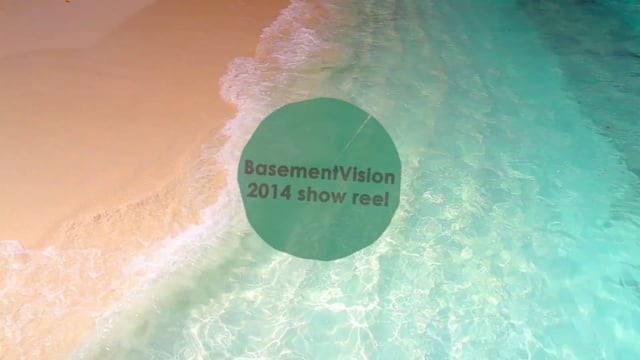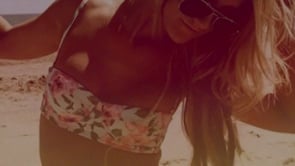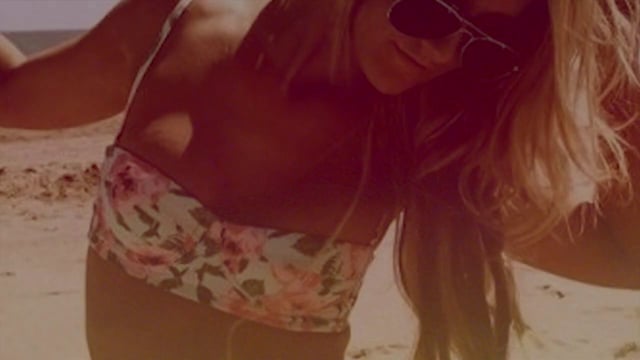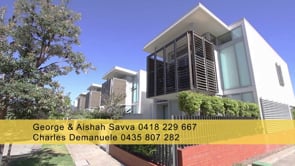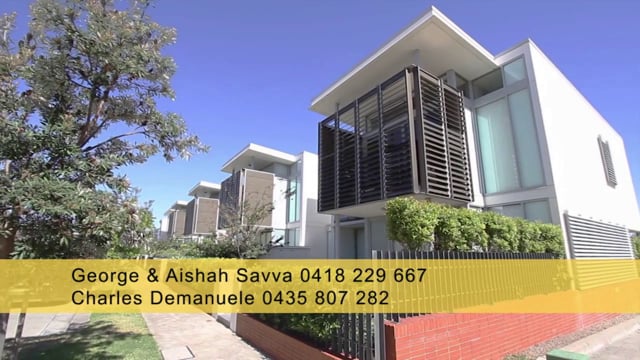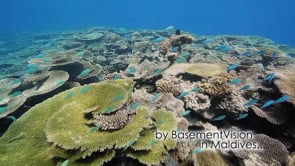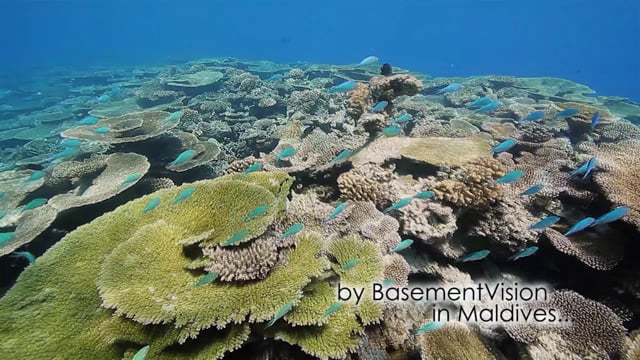 Alexander Brown
Hire
Chat
Languages: English, French, German, Spanish
Equipment
Canon DSLR full rigs, multiple cameras, gopro, drones, underwater housings, time-lapse motion rigs, studio, talent books, locations across New Zealand.
Tags
new zealand time-lapse HD dslr Canon filmmaker commercial video production
About
Full service video production company based in Auckland NZ. We have many years experience in filmmaking for a range of industries and locations around the world.
We specialise in travel, adventure and corporate video production. Projects for broadcast TVC, web, social media and events.
Our crew are talented filmmakers, underwater camera opps, drone pilots, editors and more. We also now offer HD time-lapse motion video.
www.basementvision.com
Find more video professionals like Alexander Brown: