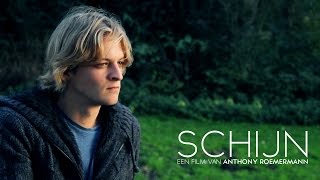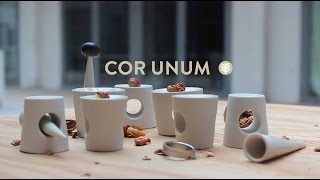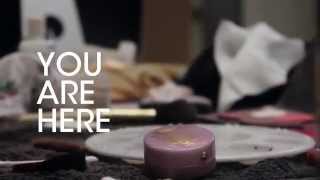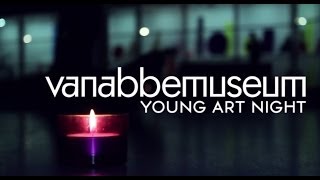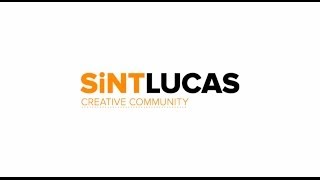 Anthony Roemermann
Hire
Chat
Languages: Dutch, English
Equipment
Canon 600D, Tripod, Shoulderrig, Microphone, Zoom h4n. also in pocession of own montage software.
Tags
artwork runner productions anthony roemermann sintlucas schijn roemerman anthony arp shoot your shot schijn line of fire
About
19 years old Dutch editor.
Audiovisual Design student at SintLucas Eindhoven also owner and founder of Artwork Runner Productions. Active as freelance filmmaker. Currently working on his short film 'Line of Fire' and active in the final stage of hs internship at Sanoma Video Productions Netherlands.
Recently, in december 2014, awarded with an audience award at Shoot Your Shot #10 in Haarlem for his short film 'Schijn'
Back in december 2013, Anthony also got awarded on the 3. Euregionales Youthfilmfestival for his musicvideo 'The Run' [Best Musicvideo 19 - 24 Years]
Experienced with the Adobe CS6 Master Collection (Photoshop, Premiere Pro, After Effects, Illustrator)
Find more video professionals like Anthony Roemermann: