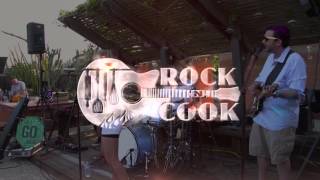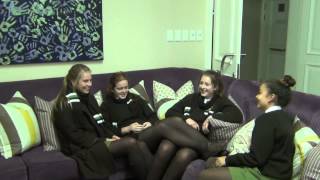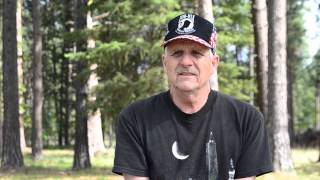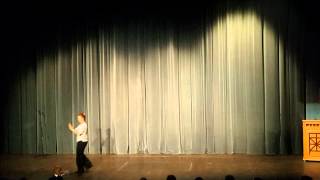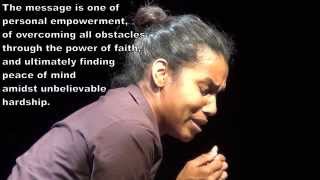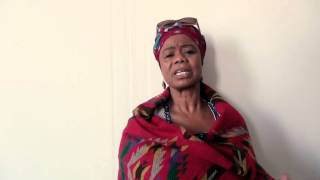 Michael Appelt
Hire
Chat
Languages: English, German
Equipment
8 core PC running UNIX & Windows 7 HP EliteBook 8560w Workbook Blender animation software Adobe Creative Cloud
About
Available to participate in projects in Germany, Switzerland, USA, South Africa and the rest of the world.
Rhythm, pace and look are essential and distinguishable qualities of my professional Video Editing service. A trained eye and vision will produce the image that is the perfect match for your project.
I can assist your brand to tell its unique story to the Social Media world.
I draw from a rich and varied skill set that has been built up by participating in small and large scale software development projects, computer animation and video productions as well as social media marketing campaigns.
I am a passionate and self motivated team player that is interested to take on or join any project be it in social media marketing, film or video production near or far.
Don't hesitate to contact me I am happily available to engage with you.
German Citizen, born and raised in Switzerland, living in South Africa since 2000 busy re-establishing roots in Germany in the Bodensee-Region (Konstanz, Friedrichshafen and Lindau) as well as Stuttgart and Zürich, Switzerland.
Find more video professionals like Michael Appelt: