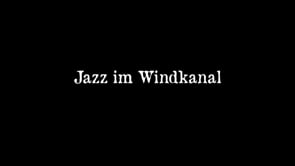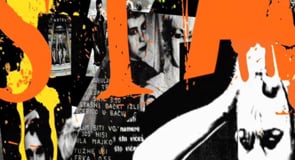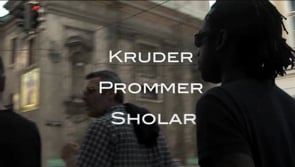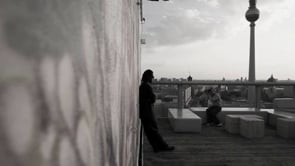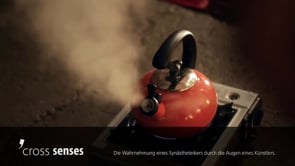 Andreas Plata
Hire
Chat
Languages: English, German, Spanish
Equipment
HP xw8600 Workstation DSLR Canon 650D Sigma 17-50mm f2,8 Sigma 24-70mm f2,8 Canon 50mm f1,8 Manfrotto 055 Tripod with MVH502AH Videohead Cullmann Monopod Camera Stabalizing System Depending on the project I rent Equipment, as needed.
Tags
camera operator Editor producer
About
As an engineer for media and information science and working in this field for years, I´m an one-man-agency for conception, production and postproduction of moving images. I specialize in event-documentations, music videos, portraits, and corporate films for the online-world. Additionally, I can support your professional video-projects in editing, color-correction, compositing and much more.
Find more video professionals like Andreas Plata: