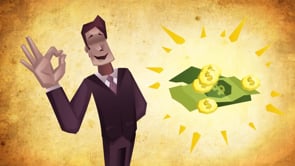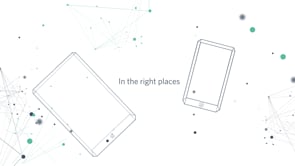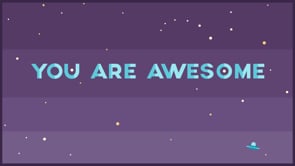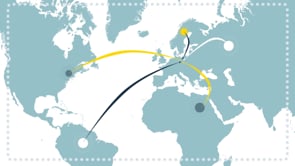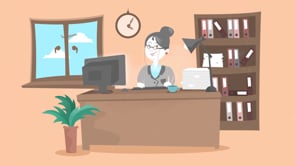 Patrick Pawlowski
Hire
Chat
Languages: English, Polish
Equipment
We are based in Poland but we also produce videos in English (with professional voiceover, if needed). We are a team of professional copywriters, graphic designers and motion designers. Working with us means high quality, low costs and great customer service. Please, take a look at the attached examples from our portfolio and feel free to ask for more samples. Also, keep in mind that the quote is a rough estimate, we can agree on it, once we establish a style and see the script. If you will decide to hire us, this is how our agenda will look like: 1) We prepare a script (if needed) 2) We create a storyboard 3) Then there's the time for graphic design 4) We begin the animation stage 5) We deliver a preview file for the first 10-20 seconds of the animation 6) We deliver the final version of the animation
Tags
animation explainer video corporate animated video typography animated video adobe after effects adobe illustrator flat design
About
Hi all!
We are an interactive agency from Poland. We work in Warsaw, everyday since 9 am to 6 pm CET time.
Our team produces:
- explainer videos,
- iconographic cartoon animations,
- motion design animations.
Thanks to our videos, you can present your company, sell your products, or introduce an idea.
Find more video professionals like Patrick Pawlowski: