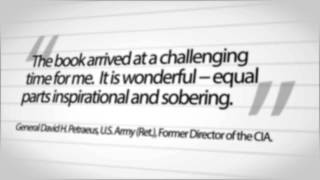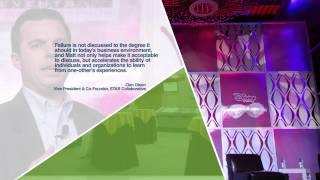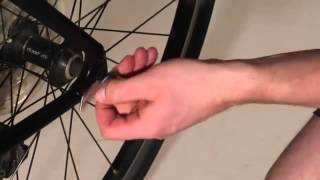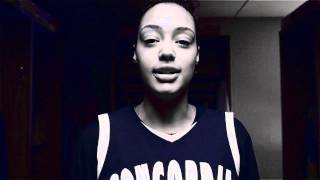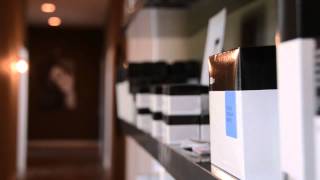 Timothy Dufour
Hire
Chat
Equipment
Adobe Premiere, After Effects, Photoshop. Aerial Drone and RC car with a movi mount that holds a DSLR camera, 12 foot Jib that holds a full size professional hand held camera.
Tags
Adobe Premiere After Effects Aerial Drone jib
About
We are a production company here in Minneapolis, MN. We have a very talented group of people, from camera people, drone operators, editors, voice over talent, producers, and motion graphic animators and 3D animators.
Find more video professionals like Timothy Dufour: