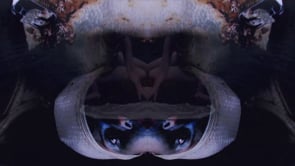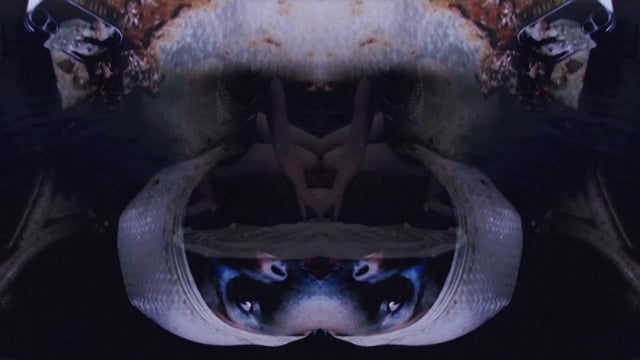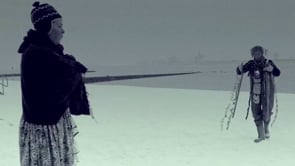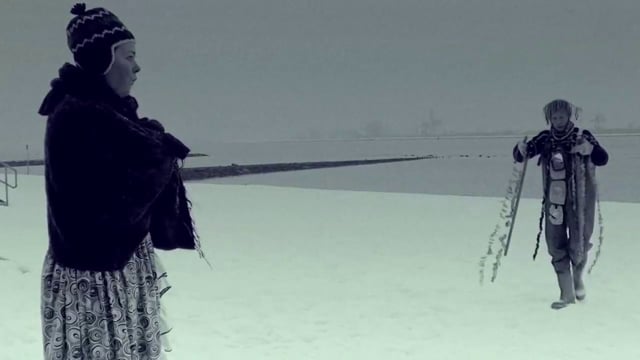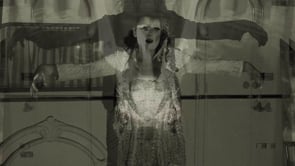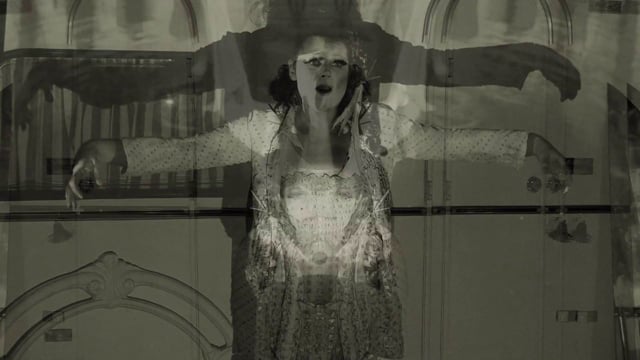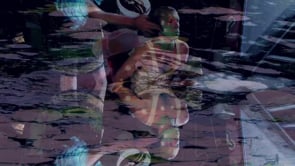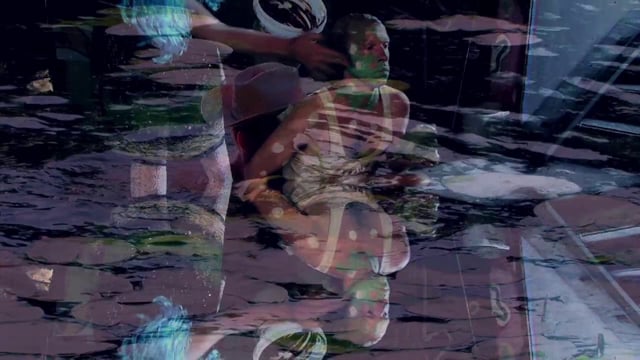 Rolf Versteegh
Hire
Chat
Languages: Dutch, English, German
Equipment
Canon XAh1s HD, Senheiser clip mic, Rode NTG3 mic, Macpro, Canon D5 dslr
About
Profile
I am a video-grapher and fine-art photographic image maker in Rotterdam, The Netherlands. Beside my professional activities as maker/producer of video for business and cultural organizations, I also work on the development of strategies that employ video in the evaluation and steering of corporate and cultural processes.
Work experience & skills.
Academic educational level.
Marketing and communication skills in the development of video material to be employed in human resource processes and governmental strategies and evaluations.
Educational experience in the guidance of higher education students in the development of their film and video making skills. This includes technical support as well as the development visual storytelling abilities suited to the personality and goals of the student.
Use of video in PR strategies and campaigns.
Design and production of video for promotional/publicity campaigns and fund raising.
Sound knowledge of journalistic practices involved in documentary film making and storytelling.
Director skills in controlling camera work during live streaming events and in safeguarding client quality directives.
Experienced editor in the development of regional TV productions from concept to final product.
Webmaster skills.
Technical
Photographer: illustration/editorial/documentary/event/fine art/portraiture.
Very experienced in Photoshop, Final Cut Pro, Soundtrack Pro. Very knowledgeable of Powerpoint and additional video software like video conversion apps.
Knowledge of Cinema 4d, Indesign and After Effects.
Find more video professionals like Rolf Versteegh: