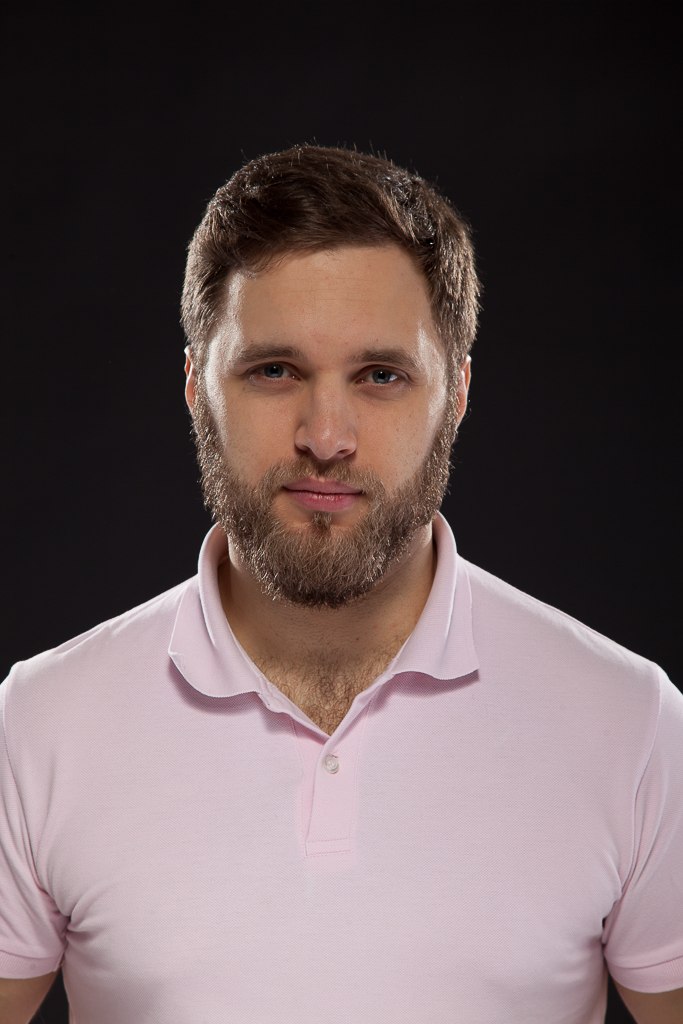 Nick Potapov
Hire
Chat
Languages: Croatian, English, Russian, Serbian, Ukrainian
Equipment
I'm working with Adobe Premiere CC and Final Cut Pro. Now I can make your videos look and sound better. Feel free to ask me anything you want.
Tags
video editing video animation After Effects premiere final cut
About
✅Best quality, style and timing.
For the past 4 years working as a freelance video editor and animator I've created hundreds of different videos. I can help you with explainer videos, vlog editing, YouTube shows, interviews, infographic videos and animation projects.
Find more video professionals like Nick Potapov: