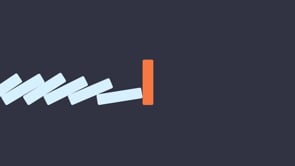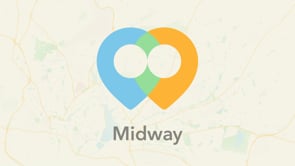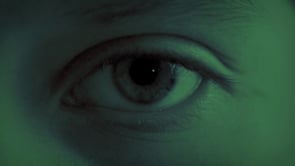 Raoul Korzuschek
Hire
Chat
Languages: English, German
Tags
ui animation interface animation illustration
About
I'm Raoul, a freelance designer specializing in motion, web and interface design. Sometimes I mix in a little illustration. I'm currently available for remote work. I design mostly digital things. Originally from Hamburg, Germany, I am currently living location-independent.
I've been freelancing since late 2015. Prior to that I spent two years designing websites and interfaces at SinnerSchrader, one of Europe's leading digital agencies.
I love creating digital experiences and truly care for these tiny details that make a difference. If you need help within the disciplines of web, interface or motion design or just want to know how to pronounce my name – I'm always open for a chat.
Find more video professionals like Raoul Korzuschek: