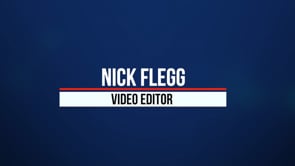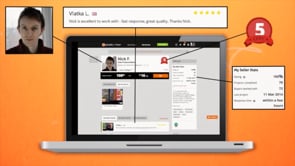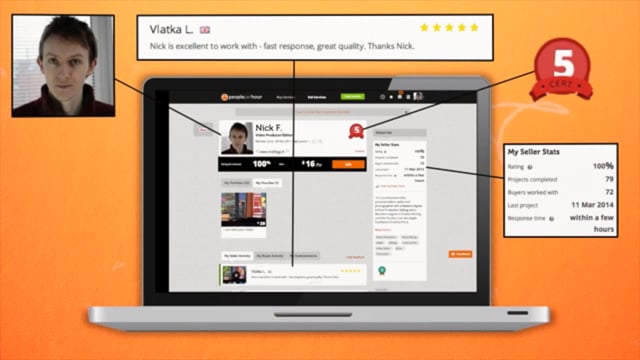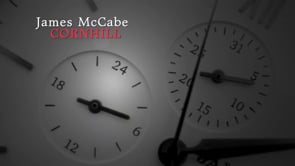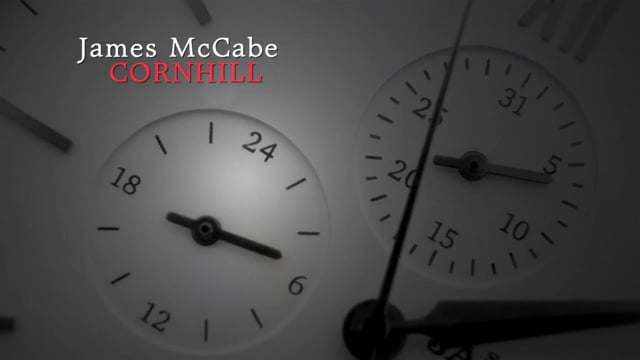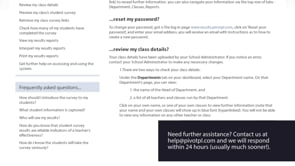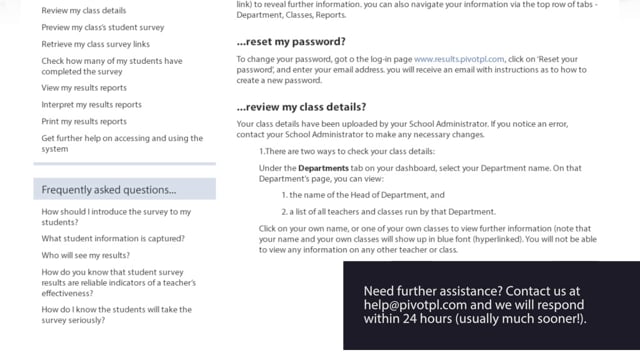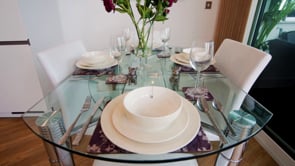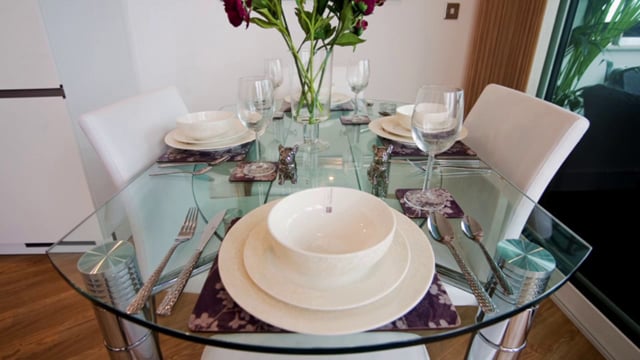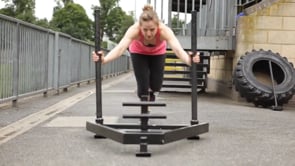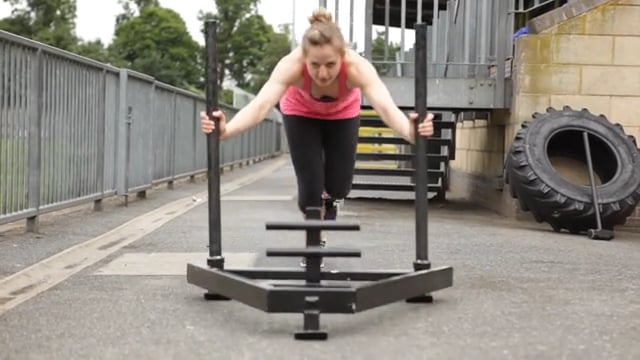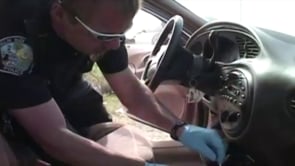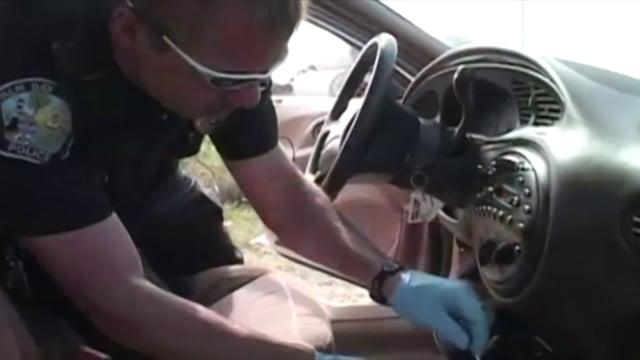 Nick Flegg
Hire
Chat
Equipment
Mac Pro with Yosemite and Windows 7, Nikon D3100 DSLR, Final Cut Pro X, Motion 5, Compressor 4, Pixelmator
Tags
Video Producer video editor video Final Cut Pro final cut pro x Editor
About
Hi there! I'm a professional video producer/editor with a Masters degree in Post Production Editing. I am also Apple Certified in Final Cut Pro. I have produced content for a variety of high profile clients, including About.com -- ranked in the top 100 websites in the world according to Alexa.com -- and Demand Media Studios. I have hundreds of published videos to my name and have produced content both for Web and TV outputs.
I consider myself to be a highly creative person, with a passion for technology and a drive to contribute to the world. I'm at my happiest when I'm able to push my skills to their limits.
Feel free to contact me if you have any questions and I'd be happy to help in any way that I can.
Testimonials:
www.pph.me/nickflegg
Find more video professionals like Nick Flegg: