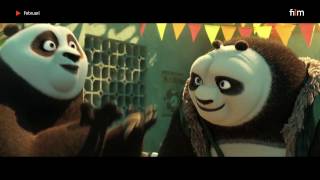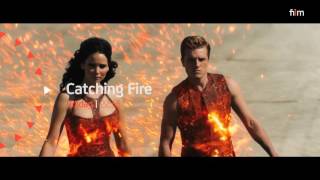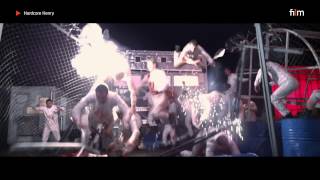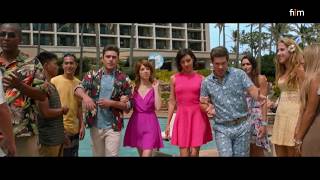 51 Movies
3918 Views
Manouk Kraijenbosch
Hire
Message
Languages: Dutch, English, German
Equipment
I work with Adobe Premiere Pro, Adobe After Effects and Adobe Photoshop.
Tags
travel video birthday video high quality video editor promo producer
About
I work as a promo producer for Sony Pictures Entertainment and in my free time I film and edit my own travel videos.
I am very passionate about film/TV and creating high quality entertainment. I see creativity as a multitude of traits and skills that come together to make the best possible product.
Making creative and high quality content is important to me. I love how each individual video has its own story to tell and how it can excite people that watch it.
I am specialized in travel and birthday videos, but I can take on any sort of project.
Brandspot Februari | Film1 Promo
Find more video professionals like Manouk Kraijenbosch: