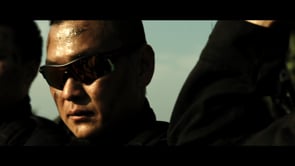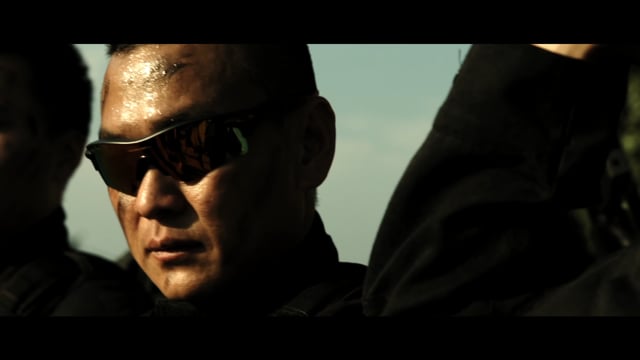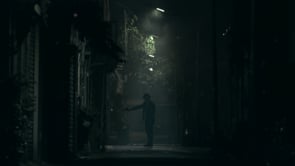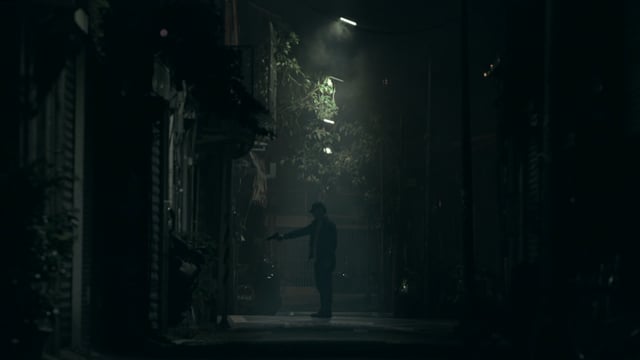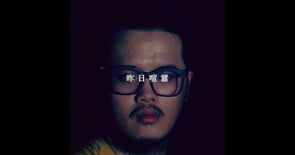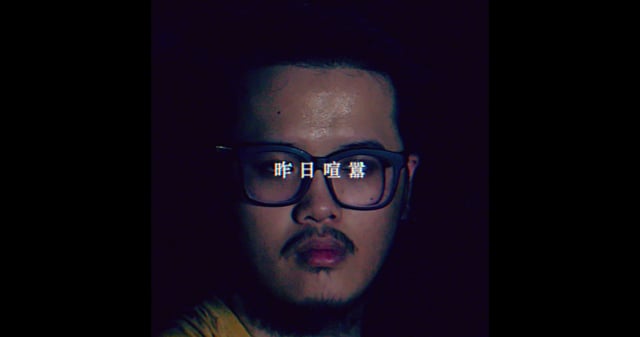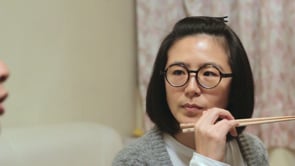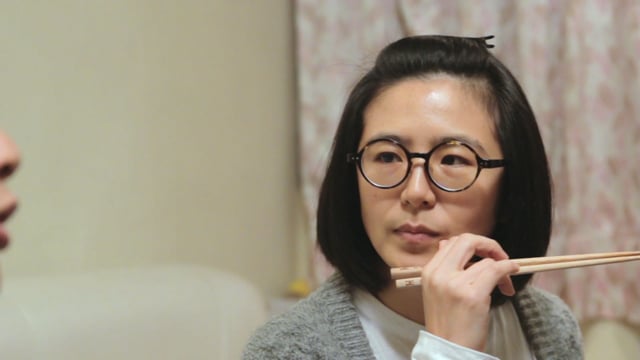 Chih-Jen Lin
Hire
Chat
Taiwan, Province of China
Languages: Chinese, English
About
"Film is like my wife, the love of my life. Keep on making films until the day I die is the biggest dream of my life."
2016 BUSAN International Film Festival Asian Film Academy - Directing Fellow
2013-2014 Shulin Senior High School Digital Filmmaking Society - Instructor
​
Shih-Hsin University Department of Radio, Television and Film (Film Division)
Born in Taipei, Taiwan. Chih-Jen specializes in directing intense actions and emotional dramas. He was one of the directing fellows of BUSAN International Film Festival Asian Film Academy in 2016. He has directed several short films, advertisements and music videos for both commercial and personal works. In 2016, his short film DINNER CONFESSION was accepted to the Short Film Corner of Festival de Cannes and was also an Official Selection at the East End Film Festival and KASHISH Mumbai International Queer Film Festival. Another work of his, CHENG HSUN HAN CHIANG, was a recruiting commercial that he directed for Taiwan Coast Guard Administration in 2015.
Find more video professionals like Chih-Jen Lin: