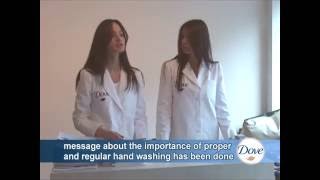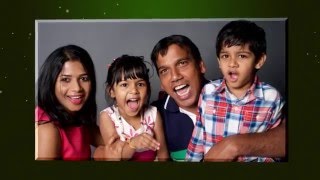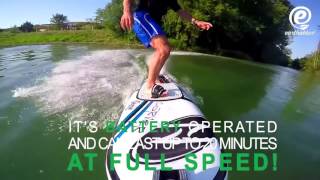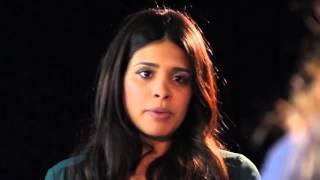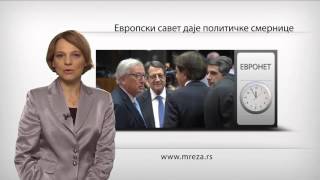 Aleksandar Raseta
Hire
Chat
Languages: Croatian, English, Russian, Serbian
Tags
commercials corporate videos documentaries Music videos
About
I have over 15 years of work experience in creating and editing news, promos, documentaries, music and corporate videos, etc.
Besides editing programs, I am advanced user of Photoshop, After Effects, Illustrator, Corel, etc.
In my career I took part in many projects for great clients like Novak Djokovic Foundation, Mercedes Benz, Unilever, Serbian State institutions, etc.
I am dedicated to professional work, communicative, capable to work with tight deadlines and under pressure. Furthermore, I always accept suggestions, like to talk about ideas. Also, I am very cooperative and open minded in an effort to produce most professional good looking video and, finally, make you satisfied.
Find more video professionals like Aleksandar Raseta: